VIRTUAL BRUNCH
PHYSICAL DISTANCE, SOCIAL CLOSENESS
Missing brunch with friends and family?
Invite them to #virtualbrunch!
The food, the friends, the mimosas – what's not to love about brunch?
While we can't go to our favourite neighbourhood brunch spots like we used to because of the COVID-19 pandemic, we can still enjoy the company of our friends and family over Virtual Brunch.
What we want is physical distancing, but social closeness. At this isolating time, we need our social interactions and traditions more than ever.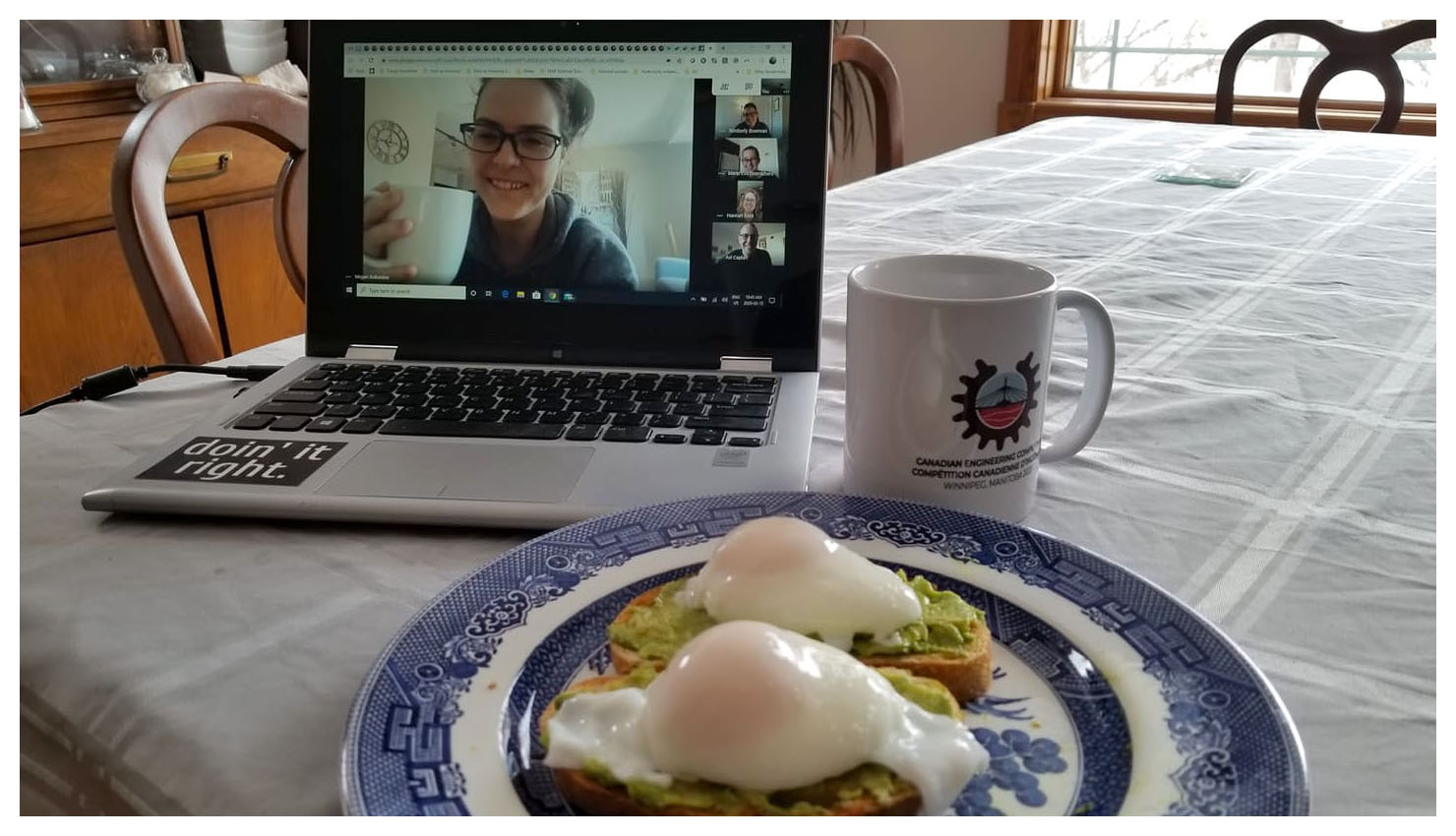 It's simple! Follow this Zoom link every Sunday any time between 10:30 AM and 1 PM Eastern, and our host will seat you at your table for Virtual Brunch! 
All that's left for you to do is bring the food and invite your friends – or join solo to meet new ones.
Not sure what to have for brunch? Check out our menu and choose a dish to make.
Prefer to host your own brunch? Here's how you do it:
Between 3-5 guests works best. Mix it up a bit! Introduce grandma to folks from the office, or your childhood best friend to your gym buddies.
Some people brunch early, some late. Just don't forget to factor in time zones if you're brunching across the country – or the planet!
Any group video calling service should do. Here are a few suggestions:
We post a new menu every week – or you can write your own! It should be possible to prepare at least one dish without going shopping.
And tell the world! Tag @virtualbrunch on Instagram with #virtualbrunch. Spreading the word helps keep the COVID down.
A great brunch needs good company, good coffee, and of course good food.
Our weekly menu is created by guest chefs to help inspire you and your guests to prepare dishes as simple or as fancy as you like. Deciding what to eat for brunch can still be a shared experience.
We're encouraging everyone to explore their fridges and cupboards and make their brunch dishes without making a trip to the grocery store.
Follow us on Instagram or sign up below to learn when a new menu is posted!
Jerk with a Twerk
Virtual Brunch
Sunday, June 12
Guest Chef Micah Melnyk
Mains
The JLT Classic
Classic breakfast sandwich, with a twist. Smoked Jerky, Lettuce and Tomato on choice of sourdough, rye, croissants, fresh crescent rolls, or a crusty white toast. Egg optional.

Jerky Casserole with Jack Cheese
Breakfast casserole, featuring crumbled jerky with choice of veggies, creamy airy eggs, and topped with a generous helping of pepper jack cheese
Tapsilog
Fresh-crispy beef jerky (tapa) over garlic-fried rice (sinangag), with a sunny-side-up egg (itlog). A Filipino speciality.
Sides
Jerky Biscuits
Fluffy biscuits envelope a secret inside: jerky. Optional choices of cheese (mozzarella, gouda, cheddar) and additions (olives, cherry tomatoes, hot peppers).

Jerky Baked Potato
Baked potato side, served with sour cream, jerky bits, and chives.
Beverages
Canadian Caesar, featuring a jerky swizzler. Please choose a spice level and type of jerky.
Beef Jerky Cold-Brew Frappuccinio, with honey foam and a skewer of jerky. Please provide your name so it can be misspelt on the cup.
Jerky Options
Classic beef (multiple flavours) / Candied bacon / Vegan seitan / Smoky salmon / Speciality meats
Who brunches best? Show us! Tag @virtualbrunch on Instagram with #virtualbrunch.
Not on Instagram? Send us your photos and we'll post them.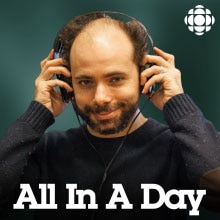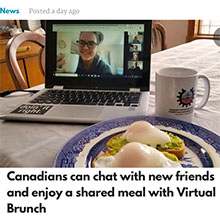 help us grow the virtual brunch movement
We're looking for brunch-loving volunteers to help share their virtual brunch experiences with local media, to create menus as guest chefs, and to translate this website into other languages. Get in touch!